Burden Arena is located on the west edge of Burden on the South side of US Highway 160.
From west edge of town on US 160 turn south on Maple Street and go 2 blocks. Arena grounds entrance is
On the west side of the street.
2021 ARENA SCHEDULE AT A GLANCE
Confirmed Events
***
NBHA DIST. 10 ***
BARREL RACE
RAINED OUT! WORKING ON
RESCHEDULING
***
Cowboy School Jr. Rodeo SERIES ***
JULY 24TH & 25TH, AUGUST 21 & 22, SEPTEMBER 18 & 19
*** COWLEY COUNTY FAIR 4-H HORSE SHOW *** July 24th
*** BURDEN PRCA RODEO *** Max Henderson Memorial Rodeo September 18, 2021
*** K.O.B.R.A. SERIES ***
JULY 17TH - postponed due to rain
AUGUST 27TH SEPT 11TH September 25th
Keep checking back as more Events are added!!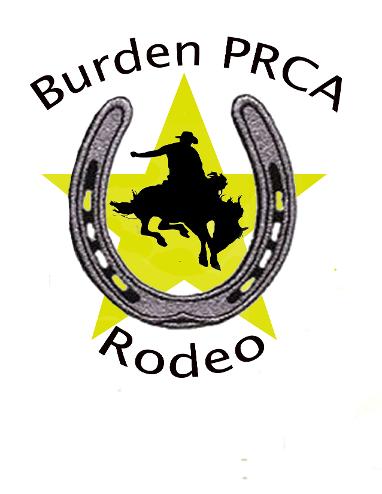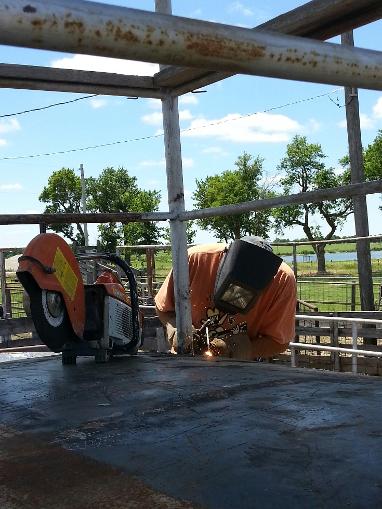 Arena Restoration Project